Both landlords and tenants should be able to deal with many legal questions and problems without a lawyer, once they understand the basics of state law. This Overview of Landlord Tenant Laws in California will get you started.
Required Landlord Disclosures in California
Under California law, landlords must disclose specific information to tenants; this is usually done in the lease or rental agreement.  Examples of these disclosures are whether the gas or electricity in the rental unit is shared by others. For all residential property, built before Jan. 1, 1978, the landlord must provide the tenant with a lead hazard information pamphlet. All rental units must have a smoke alarm centrally located outside each sleeping area.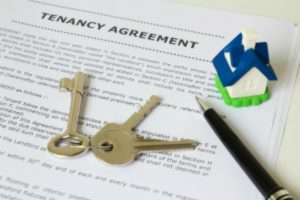 California Security Deposit Limits and Return of Deposit
California state law limits how much a landlord can charge for a security deposit with the maximum being the equivalent of two months' rent for an unfurnished unit and three months' rent for a furnished unit. After a tenant moves out, a landlord has 21 days to either return the tenant's deposit in full, or mail or personally give to the tenant a detailed security deposit deposition letter  explaining why the landlord all or part of the deposit.
California Late Fees and Other Rent Rules
State law regulates several rent related issues, including late and bounced-check fees.
A late fee will be enforced only if the fee is a reasonable estimate of the amount that the late payment of the rent will cost the landlord, and if is include in a written agreement.
California law allows a landlord to charge a fee of $25 for the first bounced check and $35 for each bounced check after the first.
California law also regulates the amount of notice landlords must give tenants to raise the rent.  The landlord must give you at least 30 days' notice for a rent increase of 10% or less and 60 days' notice if the increase is more than 10%
And in California a landlord must give a tenant three days notice to pay rent or move out of the property before a landlord can file for eviction.
Tenant Rights to Withhold Rent in California
By law, tenants may withhold all or part of the rent, move out without notice, sue the landlord, call state or local health inspectors, or exercise the right to "repair and deduct" if a l landlord does not fix serious defects that violate the implied warranty of habitability such as a broken heater.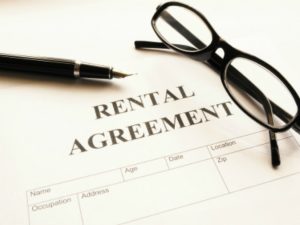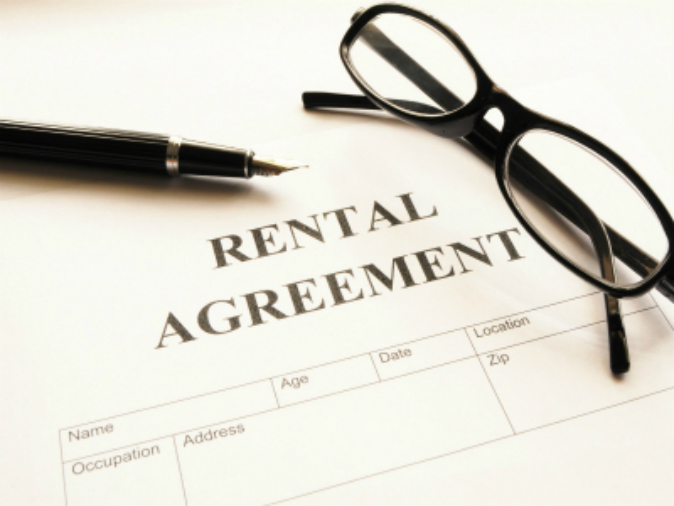 California Termination and Eviction Rules
State laws specify when and how a landlord may terminate a tenancy. For example, a landlord may give a California tenant who has been subletting without permission an unconditional quit notice that gives the tenant three days to move out before the landlord can file for eviction. A landlord cannot evict a tenant for an illegal reason like discrimination or to retaliate against the tenant for taking action against the landlord, like filing a complaint because the property's heating system is broken.
Several Sources for more California Landlord Tenant Information
If you want to read the California Tenants • A Guide to Residential Tenants' and Landlords' Right and Responsibilities for more information here is the link http://www.dca.ca.gov/publications/landlordbook/catenant.pdf
If you just want to browse through the California landlord-tenant law, you can find state statutes at California Civil Code sections 1925 to 1954.1 and 1961 to 1995.340